Farmstead buildings for sale!!!! – BIDDING IS NOW CLOSED SALE HAS ENDED
Farmstead buildings for sale on bids, numerous buildings (see pictures) taking bids through Friday April 22nd, 2022, at 9 am CST. Bids can be submitted via email to [email protected], the highest bidder will then be notified and asked to make a $5,000 deposit (refundable upon building removal buy June 1st, 2022). Building may be staged on property upon property approval from owner. ** Any salvaging of buildings must result in building being completely removed from site or the deposit will then be non-refundable for us to dispose of any remanence of the building**
** Successful bidder must also provide their own liability insurance while working on property or sign waiver **
You can call Bob @ 701-388-2045 for questions.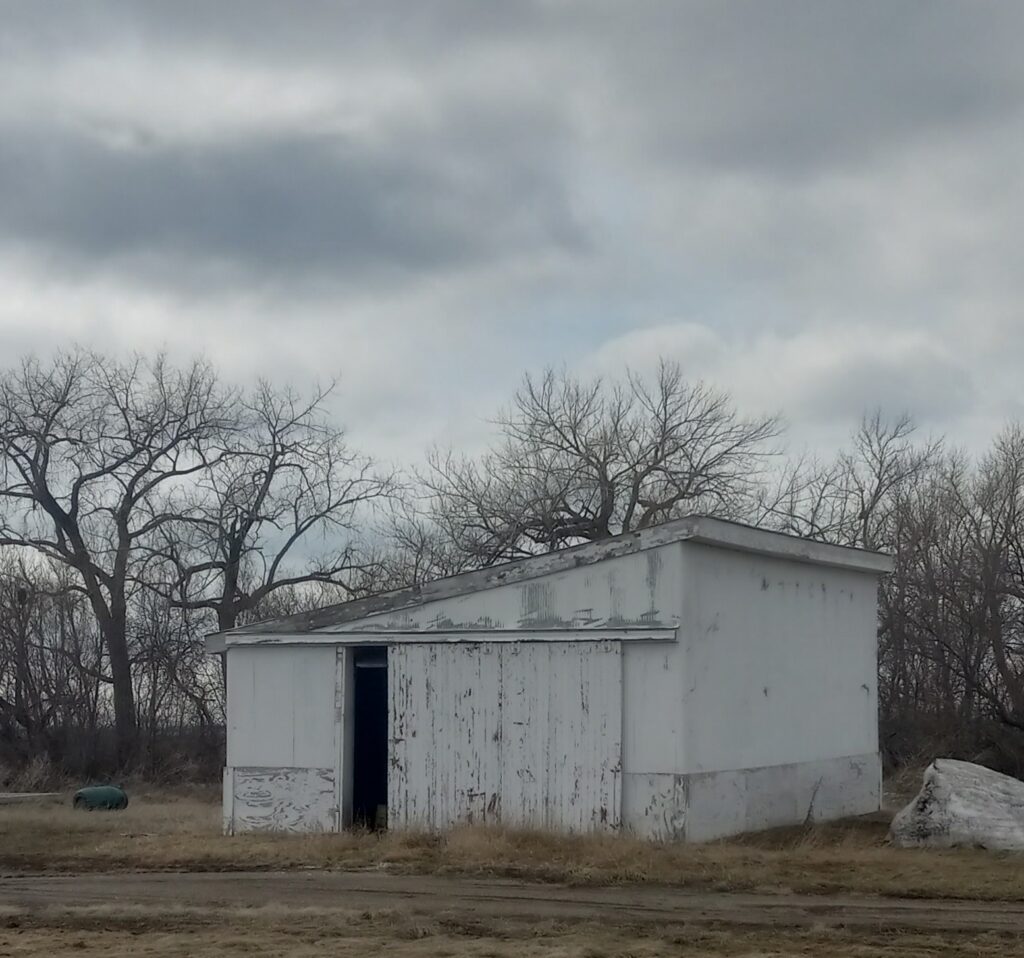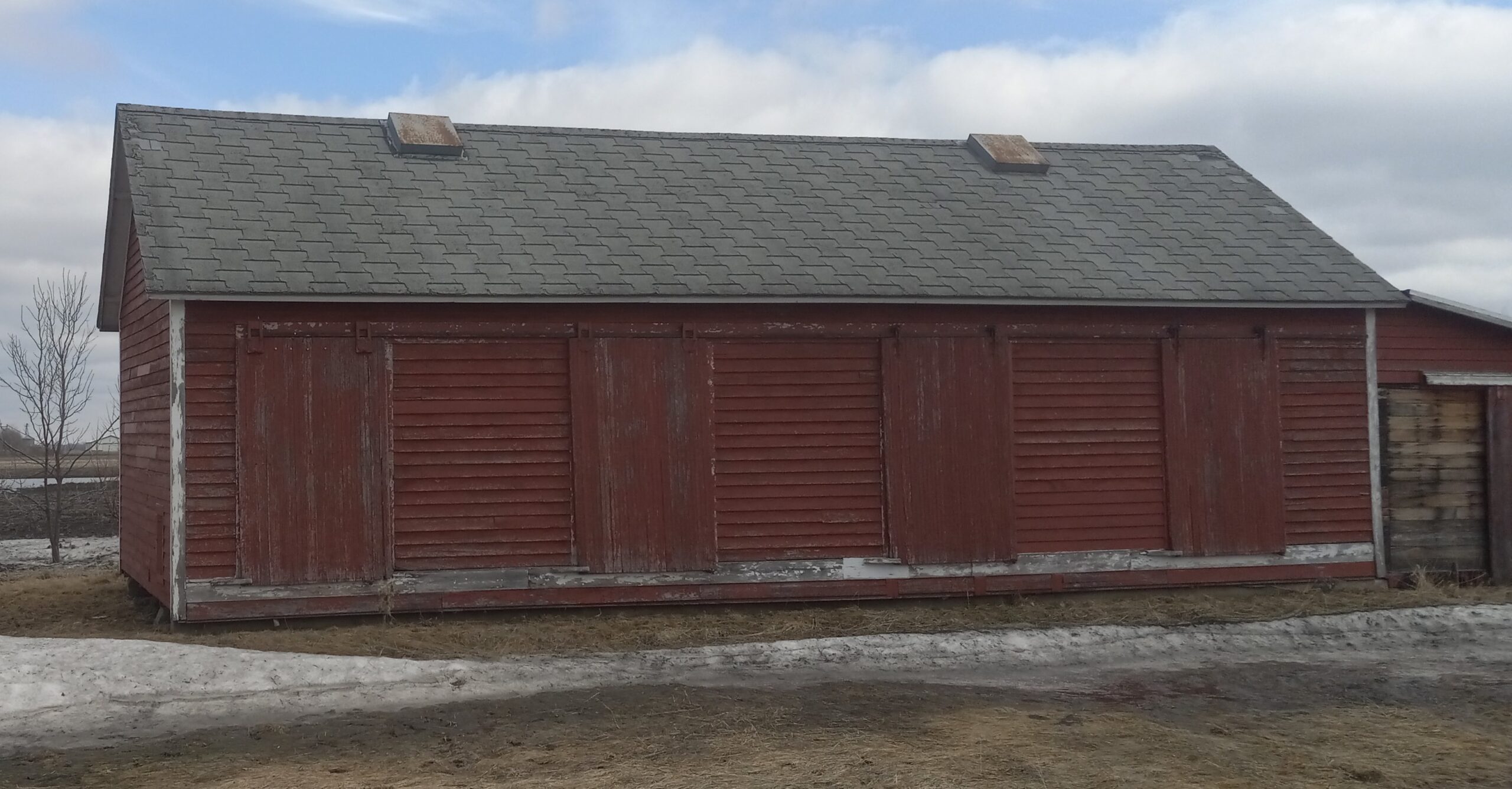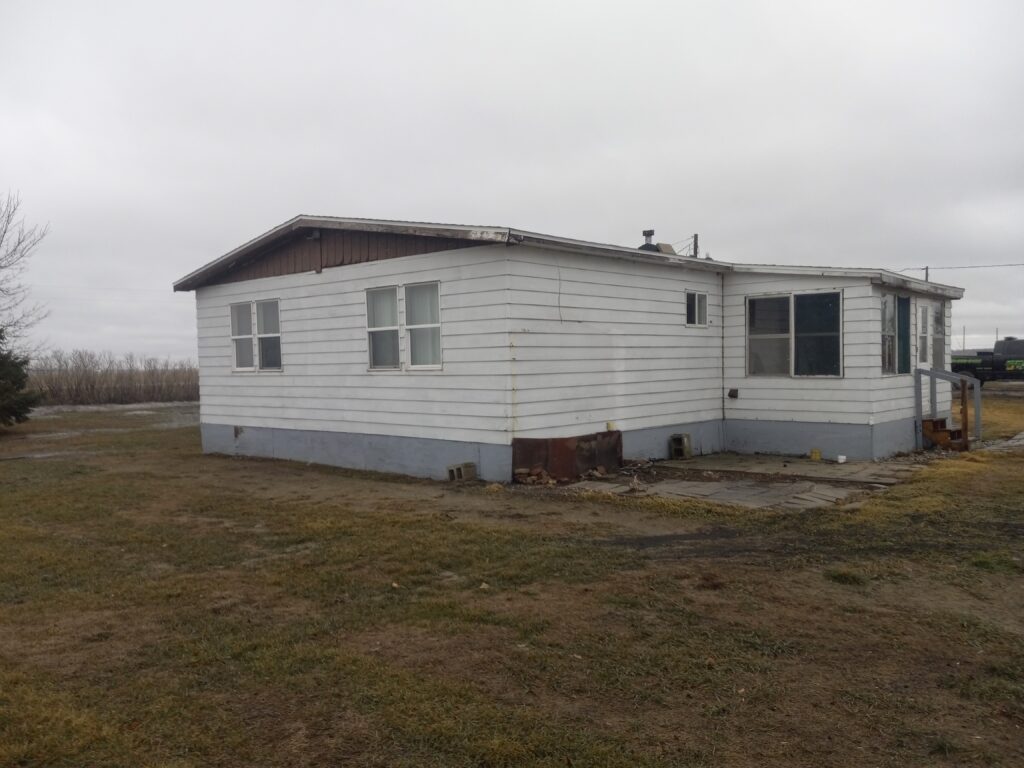 *If interested in one of the buildings please call the the number listed or the office at 701-428-3088 for location information,*