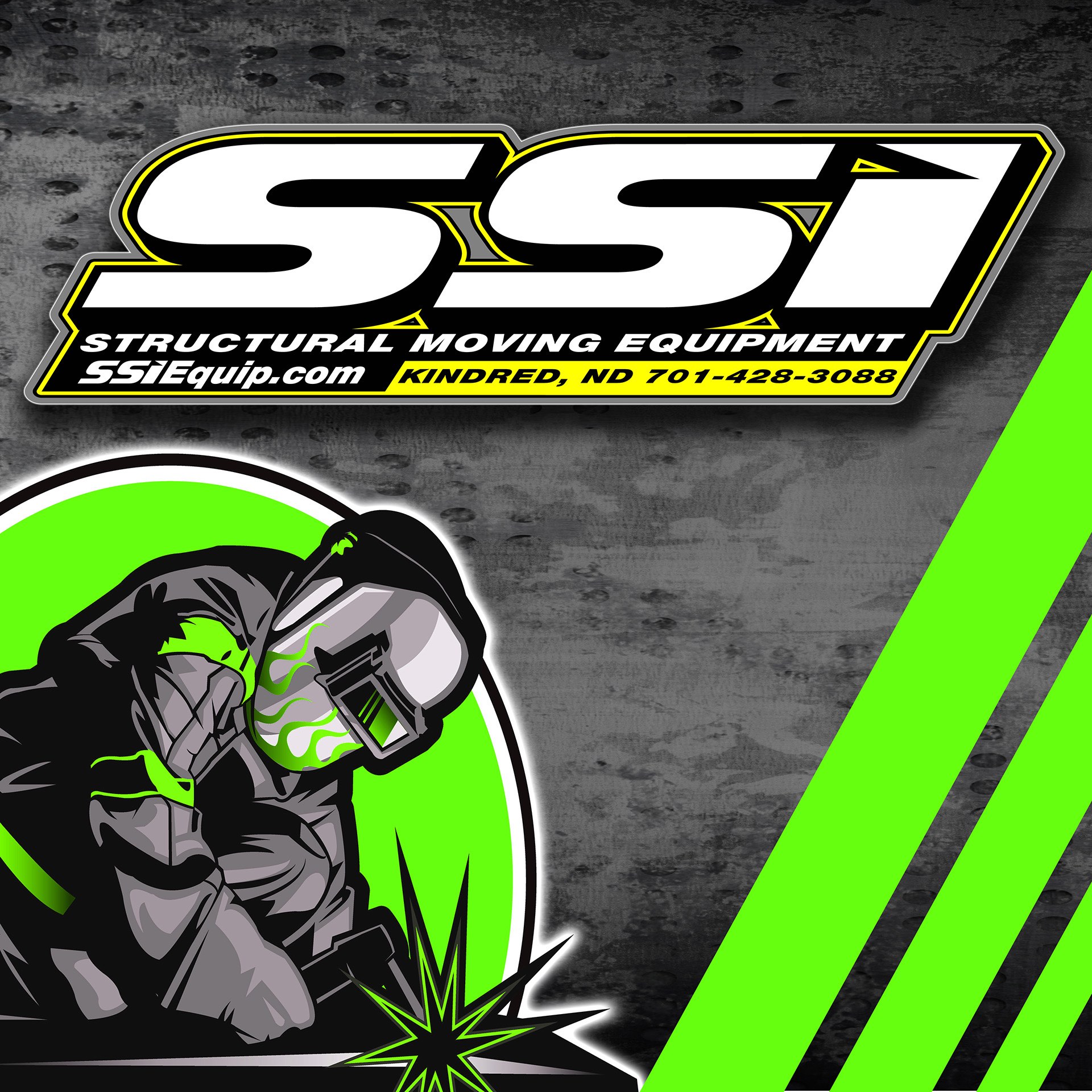 Wireless power units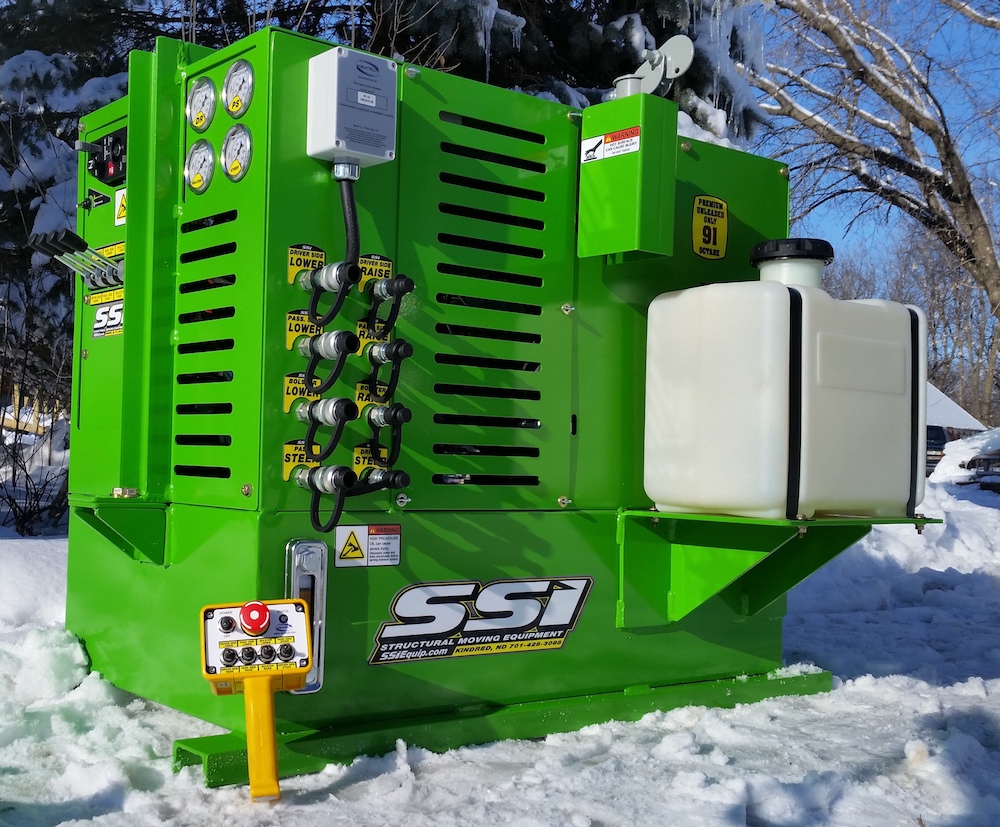 Standard options
5.5 gpm, 4000 psi hydraulic pump
4 bank manual / electro-proportional control valve.
Reliable 24 HP Honda gas engine, 6 gal fuel tank.
25 gal hydraulic tank, allows multiple dollies to be operated without running out of fluid.
Rugged steel frame
Custom powder coat colors
High bond, 20 mil decals
1 year warranty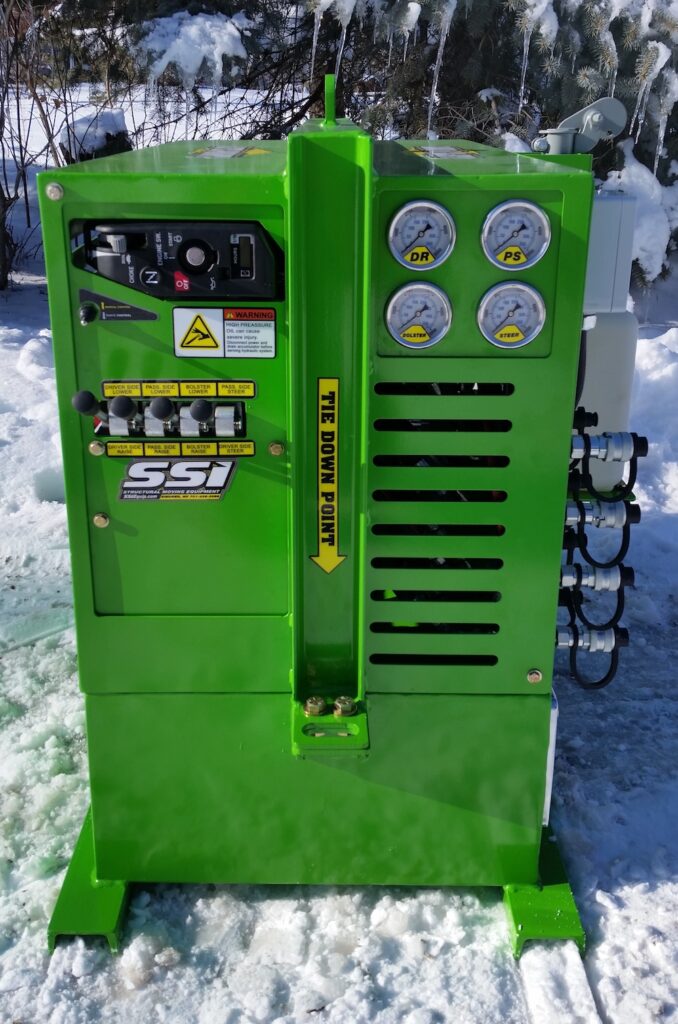 Benefits and cost savings
Allows control of dollies and steering while watching for obstacles and clearance.
Two man crew can easily and quickly set and spin dollies in half the time.
Able to steer from dollies in tight spots.
Operate remotely or manually.
Portable design allows operation from any location or vehicle.
Can easily be attached to truck frame with brackets.
Wireless Kits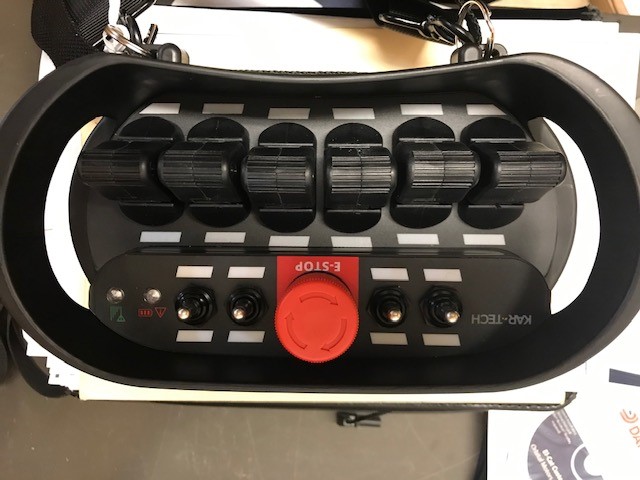 Adjustable Brace Poles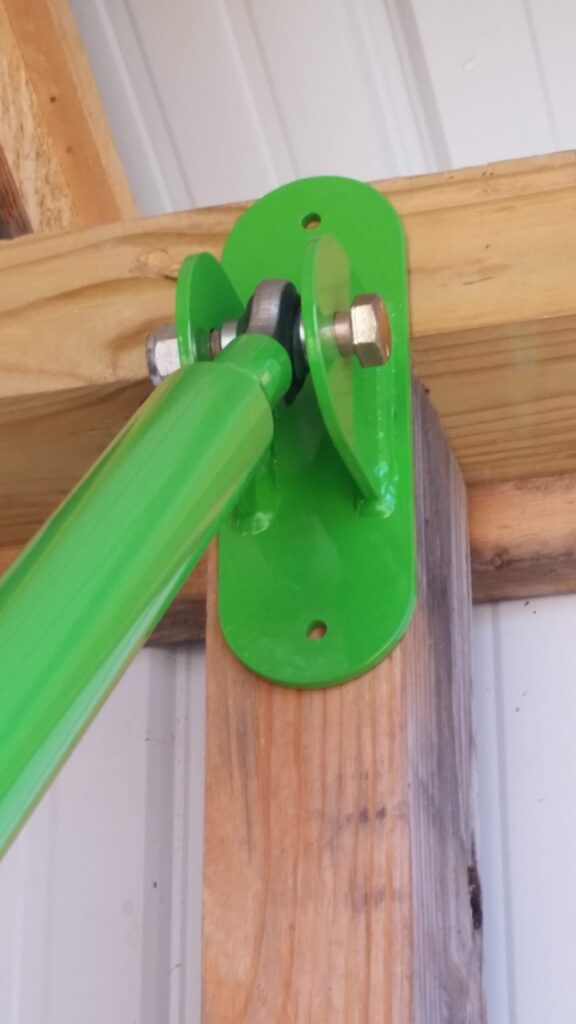 Standard Options
11 ft in length
Custom lengths available
8 inches of adjustment
Pin on brackets for easy installation
Adjustable lock to hold length
Custom colors available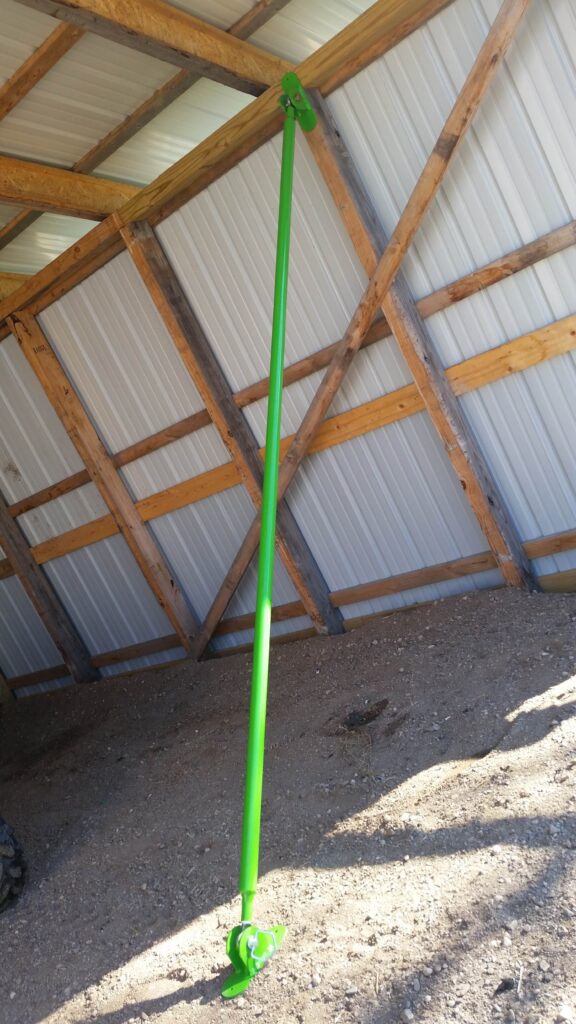 C-Clamps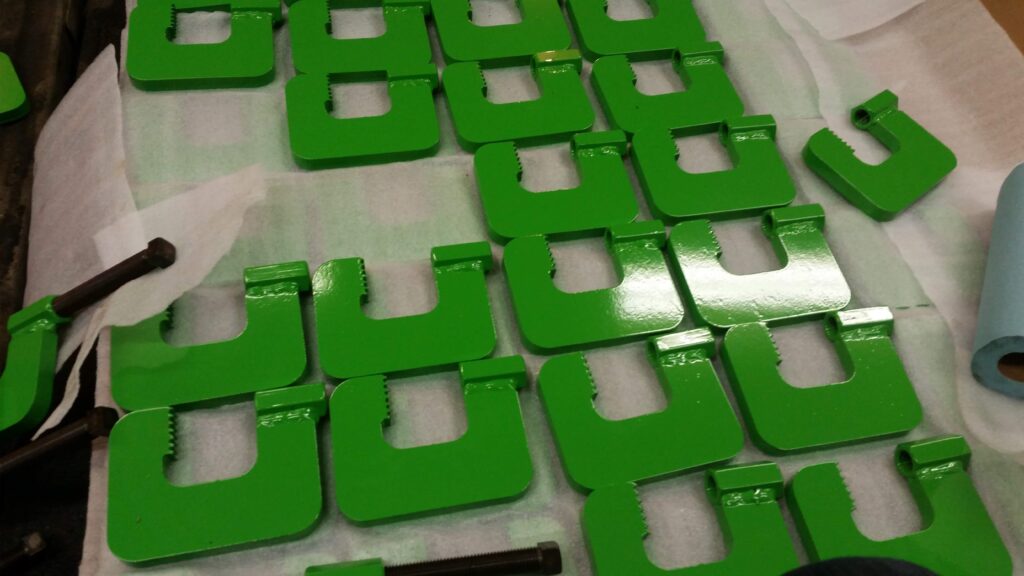 Standard Options
Our C-Clamps are made out of high strength 3/4 in T1 steel.
Laser cut
teeth and cupped set bolt to grab and hold on steel beams.
Heavy duty powder coat.
Custom colors available
Hevi-Haul Skates and Rollers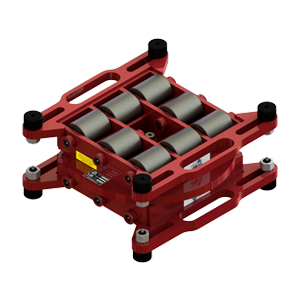 X-Y Structural Moving Skates
HM 25 25 ton cap.
HM 50 50 ton cap.
HM 100 100 ton cap.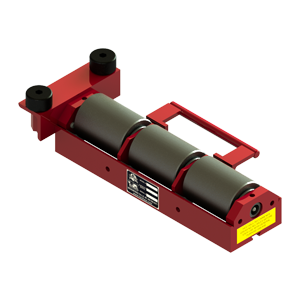 Beam Rollers
BR-3 Cam 9 ton cap.
BR-4 Cam 12 ton cap.